The Bicycle Boys:
An Unforgettable Garden Tour exhibition has launched today
80 GARDENS 3 MONTHS 2 BICYCLES 1,500 MILES
A new online exhibition by the RHS Linley Library
https://www.rhs.org.uk/digital-collections/the-bicycle-boys
Produced in partnership with the RHS Lindley Library, County Gardens Trusts and the Gardens Trust, the exhibition shares the adventure of Loyal Johnson and Sam Brewster, two young American friends who in 1928 sailed to Liverpool and set out on a 1500-mile cycling adventure to visit more than 80 of the finest gardens in Britain. Loyal recorded their incredible journey in his journal and took photographs along the way which are now on display for the first time.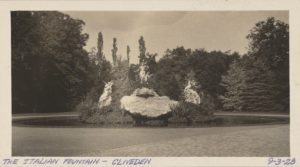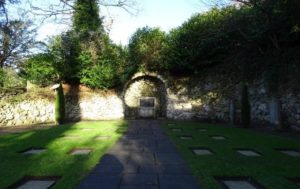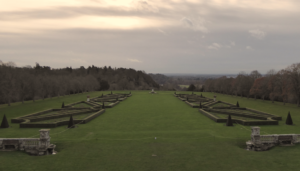 Claire de Carle, chair of Bucks Gardens Trust has contributed to the exhibition, however you will have to wait until the very end of the tour for Loyal and Sam's visit to Cliveden, Buckinghamshire.