Michael Hunt, Buckinghamshire Gardens Trust's very own 'Tree Guru', has been out checking on Boxing Day the Glastonbury Thorns which form part of the Tree Cathedral at Milton Keynes and this is part of his latest blog.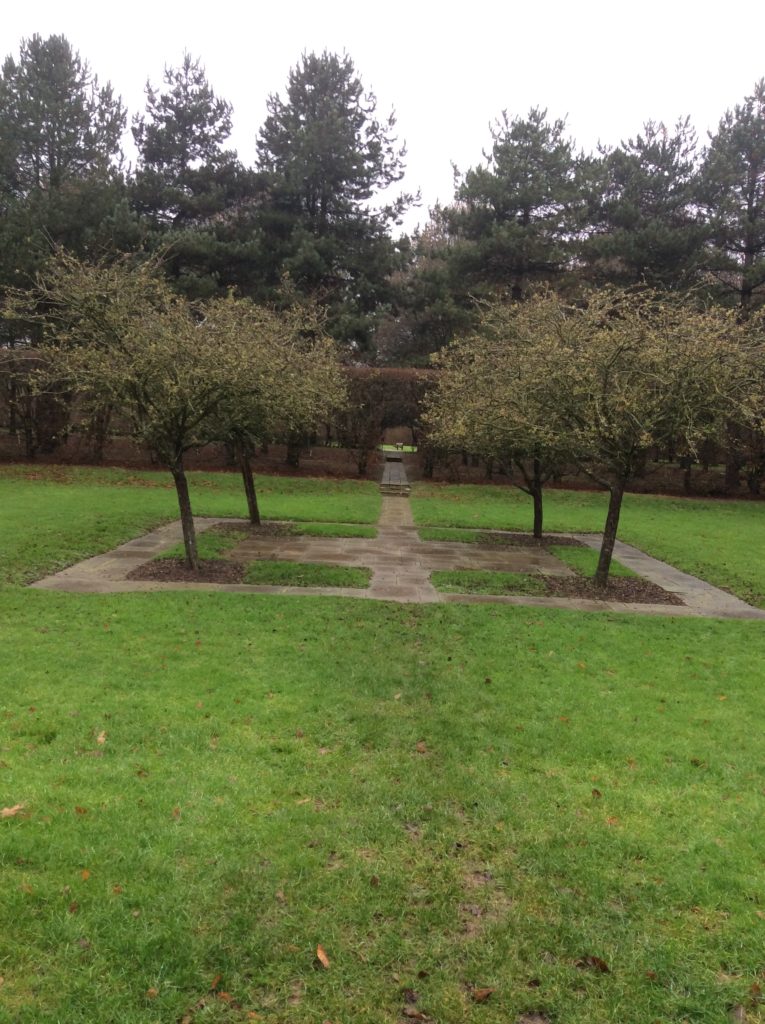 Ever since I visited the Tree Cathedral at Milton Keynes I became fascinated with the group of Glastonbury Thorns (Crataegus monogyna 'Biflora' (Praecox)) in the Cloisters and I made it a mission to see them in flower in winter around Christmas, so today, Boxing Day, was the day to go.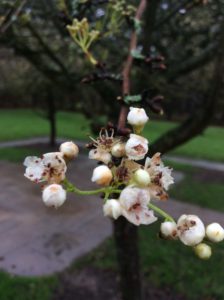 This species flowers in Spring and Winter, hence the 'Biflora'. It is also widely called the Holy Thorn, though strictly speaking it refers to the original tree at Glastonbury.
It is associated with legends about Joseph of Arimathea and the arrival of Christianity to Britain and has appeared in written texts.
A flowering sprig is sent to the British Monarch every Christmas;  the vicar and mayor of Glastonbury send a budded branch to Her Majesty Queen Elizabeth.
Interestingly cuttings are known to have been set to both Charles 1st and Charles 2nd but the modern tradition dates from 1929 when the vicar of Glastonbury Lionel Smithett Lewis sent one to Queen Mary and King George V; the event has since become a major feature of the town calendar.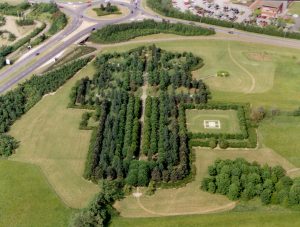 Hope of interest, Michael Hunt
References: https://research.reading.ac.uk/glastonburyabbeyarchaeology/myths/the-holy-thorn/