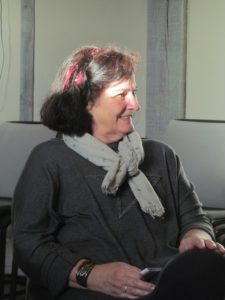 The annual Christmas gathering was moved to the Bennett Room at The New Inn, Stowe this year with a delicious lunch provided by the Farm Deli in Winslow including a welcome glass of fizz and wine.
After lunch Brian Dix, who had driven from his home in Wales for the occasion,  gave an amusing but thought provoking speech on the future of the historic  landscape and its trees with climate change very much an issue. We look forward to further information and a possible campaign in the future.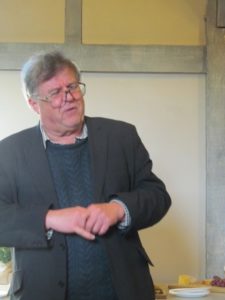 Claire de Carle organised an  advent based quiz which tested everyone's powers of recognition of famous landmarks and buildings in Buckinghamshire which Charles Boot won – it was a fix!
We look forward meeting you all in 2020, a very special 25th Anniversary Year for the Trust.