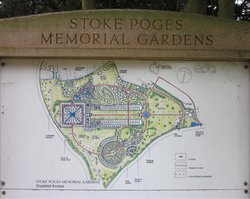 Michael Portillo  in his 12th series of Greatest Railway Journeys is highlighting the developments in   Britain Between the Wars over 15 episodes. This week starting 26th April 2021 has seen 1/15 Oxford to Abingdon, 2/15 Stoke Mandeville to Beaconsfield  and 3/15 West Ruislip to Windsor on the BBC2 channel. A number of areas have been visited which have been researched by the Buckinghamshire Garden Trust and we are highlighting these.
Amongst the sites visited he meets Franzi Cheesman the Cemetaries Manager of the Stoke Poges Memorial Gardens a  Grade I listed memorial garden:
www.bucksgardentstrust.org.uk/unforgettable-gardens/stoke-poges-memorial-gardens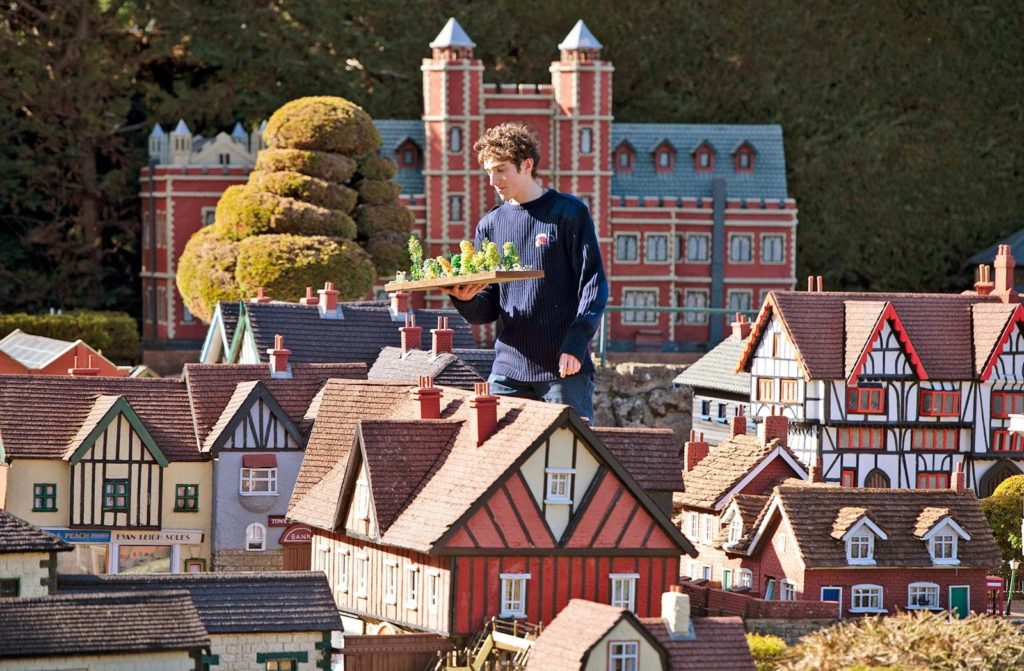 He also visited Bekonscot which has a very comprehensive train system and is a town in miniature. One surprise on a station was a figure of Michael holding a railway guide!    https://bucksgardenstrust.org.uk/wp-content/uploads/2020/08/Bekonscot-BGT-RR-dossier-FINAL-27-Nov-18.pdf.