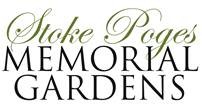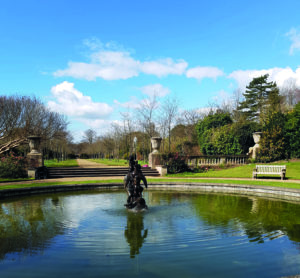 Wisteria & Azalea Walk
Wednesday, 10th May, 10am
A guided walk through our beautiful gardens with the Head Gardener.
The Big Help Out
Thursday, 11th May, 11-15.00
Will you join us?  We'll be meeting at the Stoke Poges Memorial Gardens on Thursday, 11th May from 11.00 to 15.00 and help the garden team tidy the gardens.
Please wear sturdy boots and bring gardening gloves and secateurs if you have any.
Hand tools such as trowel and hand fork would also be very useful – or you can borrow some of ours.
You're welcome to stay for as little or as much time as you can manage.
If you're thinking of staying the whole day, please bring a packed lunch with you. We'll provide tea, coffee and biscuits.
For more information, please contact Franzi Cheeseman, Head Gardener
on 07872 109813 or email Franzi.cheeseman@buckinghamshire.gov.uk
Sunday, 14th May, 1.30-4.30pm, guided walks every half hour,
£5 per adult, children free,
Refreshments served, plant stall