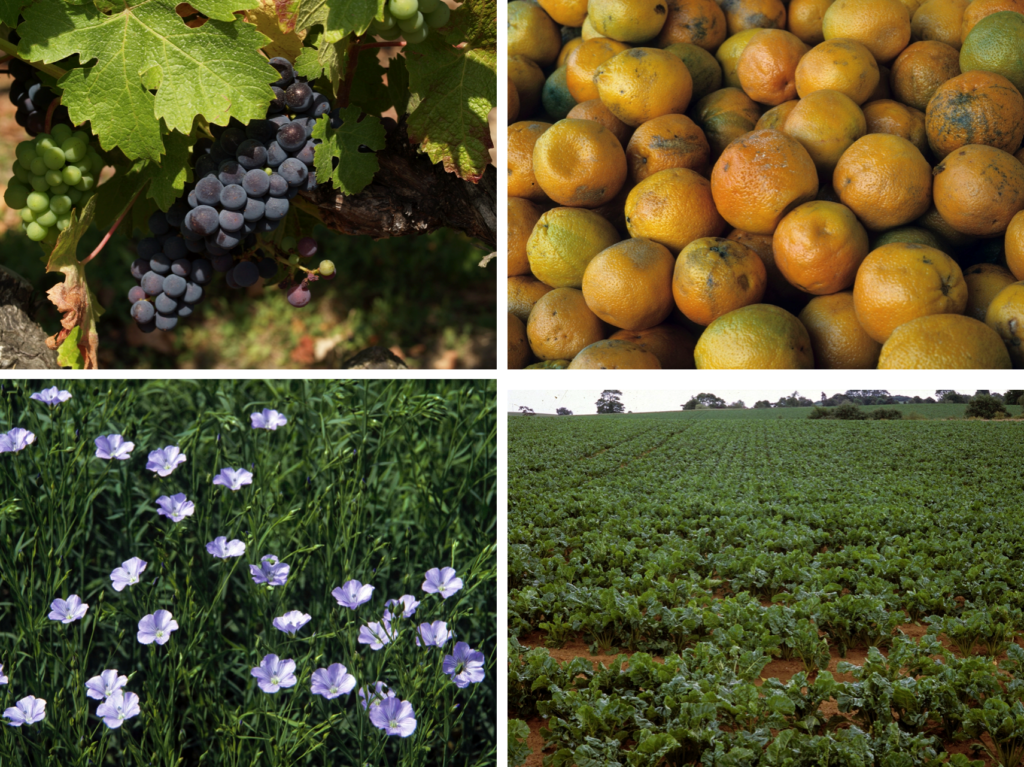 Buckinghamshire Gardens Trust presents an online talk with
Timothy Walker on Sunday 25th April at 2.30 pm
What have plants ever done for us?
Rarely does a minute go by when we are not involved in an activity that would be impossible without the help of plants.  This talk looks at mankind's dependence on plants for everything from food to film and from painkillers to paint.  It also examines the ways in which our exploitation of plants could keep up with demand from an increasing global population and what we as individuals can do to help future generations.
Timothy Walker is a former director of the University of Oxford Botanic Garden & Harcourt Arboretum, having started as General Foreman. He is a lecturer, botanist, gardener, Fellow of the Linnaean Society, and author of Plant Conservation; Plants: A Very Short Introduction; and the RHS handbook on Euphorbias.
Booking Fee: £5
Contact:  Rosemary Jury (Bucks GT Chair & Events Planner)  events@bucksgardenstrust.org.uk
Payment:  BACS for the Bucks Gardens Trust. Sort code 30-96-54 Account 00912179. Include your initial and surname please.  Cheques by arrangement with Rosemary Jury.