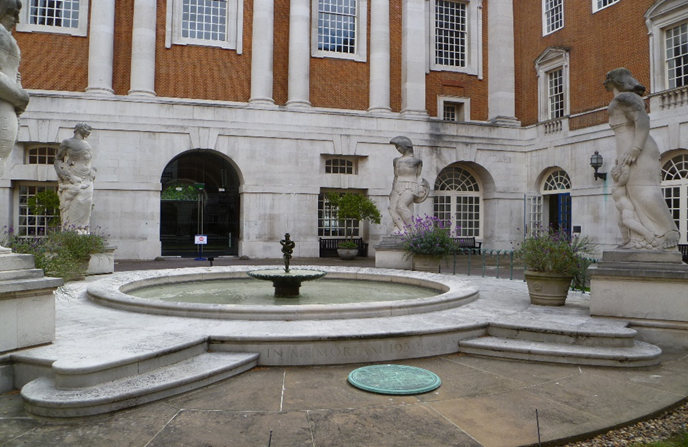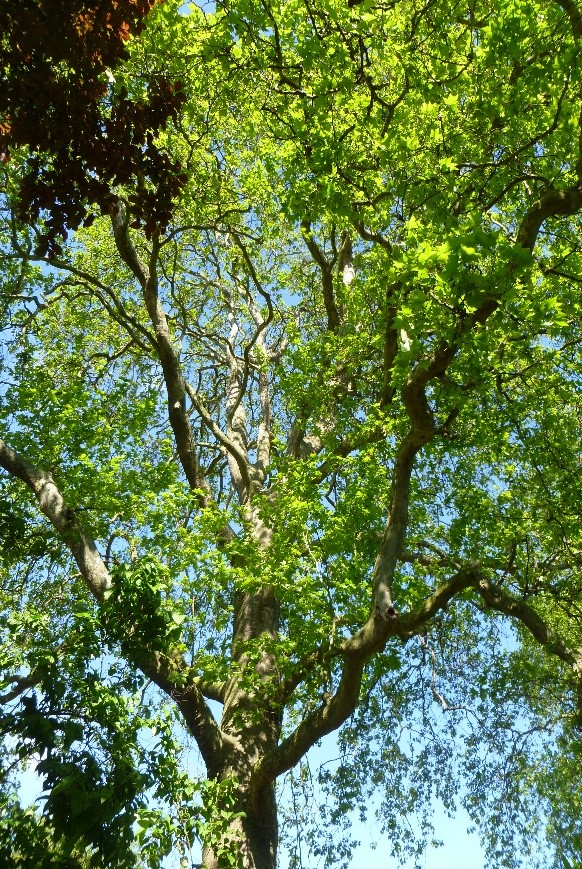 For the second consecutive year the annual London Open Gardens weekend organised by the London Parks & Gardens Trust could not take place. For many years this has been an important fund raiser for the trust and by holding an online virtual tour it was accessible to a greater audience not just in the UK but around the world, with donated tickets being given to people who may not previously been able to visit. Obviously, it would be much nicer to visit the gardens in person, but in previous years I have found that there is huge amount of walking involved if you want to make the most of visits to the array of gardens some of which are not usually open to the public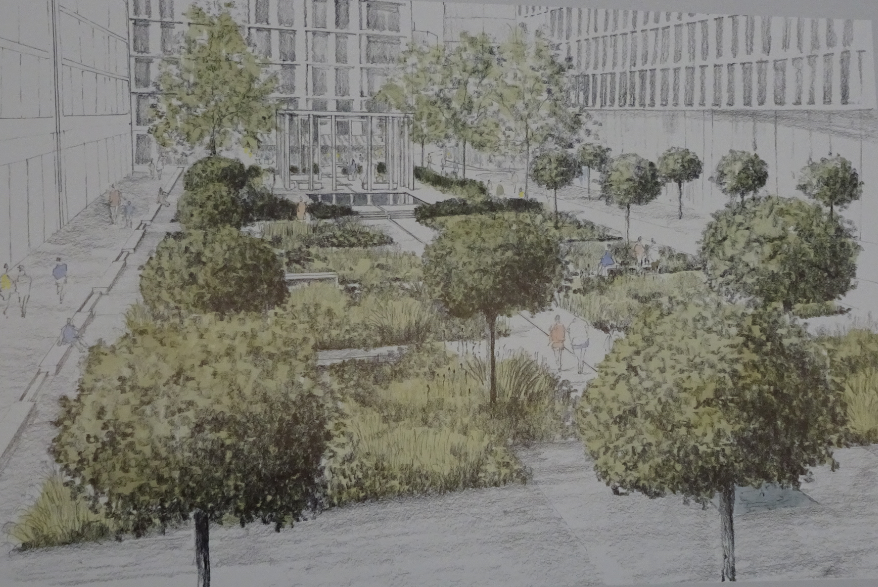 The online presentation was held on Saturday 12 June and last 1 hour 40 minutes, the host was TV presenter Sarah Greene. The programme included visits to numerous parks and gardens, among them rooftop gardens (Coutts Skyline in the Strand, Cannons Bridge House), city gardens (The Temple and Barbican) community gardens and allotments (Bethnal Green and Hoxton). There were also two Islamic gardens that I was fortunate to have previously visited: The Aga Khan Centre at Kings Cross and The Ismaili Centre in S. Kensington.
Sarah Greene interviewed some of the key people involved in the featured projects and Helen Monger from LP&Gs. There was also a competition to enter and a quiz about London gardens, I managed a rather pathetic score of five out of ten, it was all good fun.
The event is available to view until the 31 July 2021, tickets from:
https://londongardenstrust.eventcube.io/
Claire de Carle