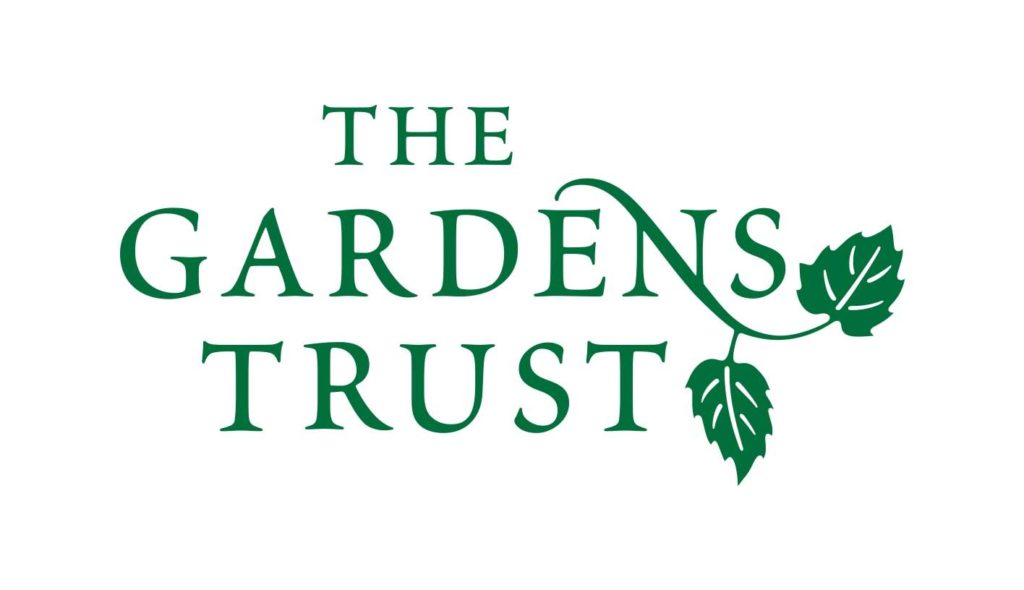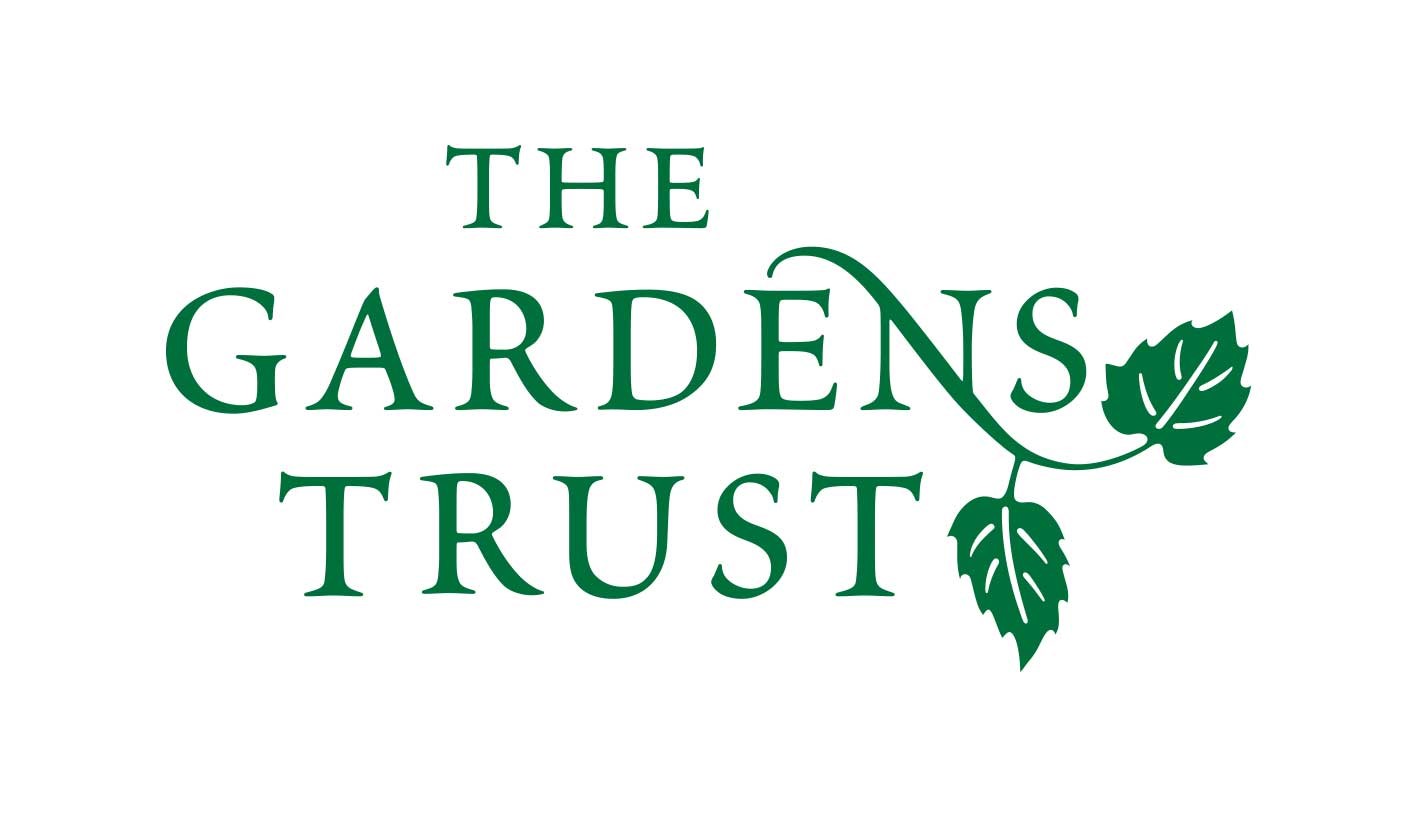 Dear County Gardens Trusts,
Please find attached a pdf of:  The Gardens Trust GT News 15, Spring 2021 and Events listing.  We hope you will enjoy reading these and should be grateful if you would share with other members of your trust as you feel appropriate.
GT_news15-Spring_2021-events.pdf     and      GT_news15-Spring_2021-lite.pdf
Happy reading.   Very best wishes and stay safe everyone.
Teresa
Teresa Forey-Harrison, Finance Officer & CGT Co-ordinator
The Gardens Trust,  70 Cowcross Street, London. EC1M 6EJ
020 7251 2610