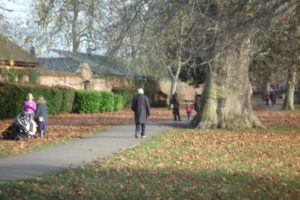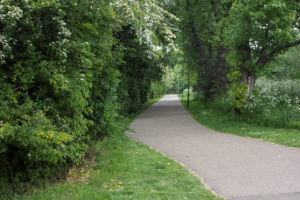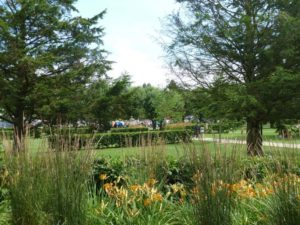 Buckinghamshire Council is proud to announce it has retained its Green Flag Awards for six parks across the county. The 6 award winning parks are: The Rye and Hughenden Park in High Wycombe, Higginson Park in Marlow, Vale Park and Bedgrove Park in Aylesbury and Heartlands in Buckingham.
Since the pandemic, parks and open spaces have taken on even greater significance in local communities. Research carried out by YouGov over the summer shows just how important parks are to the British public. It reveals that having access to a quality park or green space helped improve people's mental health with almost six in ten (59%) saying they felt less stressed when using the park and 55% saying they felt more positive in general.
More information: https://www.buckinghamshire.gov.uk/news/buckinghamshire-celebrates-local-parks-win-green-flag-award
Buckinghamshire Gardens Trust has articles on Higginson Park, Vale Park and Heartlands in Newsletters it has published during the 2020.